latin america,
live
A blog to allow you to follow the news from Latin America, as if you were there.
Carlos daniel montero
Reporta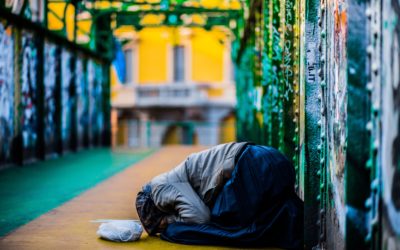 The Bloomberg Misery Index, which shows the most inflated and desempleted stocks in Venezuela and Argentina, in the past few years, has been the first and second largest in the 60 countries of the international economic misery ranking....
read more
Thanks to you, Ganydar helps young people in Latin America
to learn a trade, become self-sufficient
and build their future.
Each contribution makes a difference.
IBAN
CH15 0663 3740 2230 4455 9
Sparkasse Bank
6431 Schwyz