latin america,
live
A blog to allow you to follow the news from Latin America, as if you were there.
Carlos daniel montero
Reporta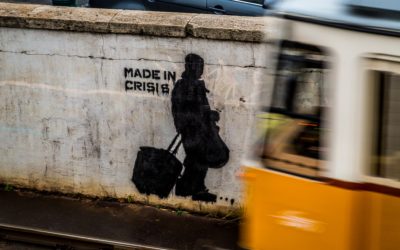 Durante la cuarentena el mundo ha cambiado en forma abrupta, particularmente los mercados laborales en América Latina y el Caribe, donde la pandemia ha traído una crisis de empleo sin precedentes. Los jóvenes han sido quienes han sufrido las mayores pérdidas de empleo en la región. Los...
read more
Thanks to you, Ganydar helps young people in Latin America
to learn a trade, become self-sufficient
and build their future.
Each contribution makes a difference.
IBAN
CH15 0663 3740 2230 4455 9
Sparkasse Bank
6431 Schwyz