latin america,
live
A blog to allow you to follow the news from Latin America, as if you were there.
Carlos daniel montero
Reporta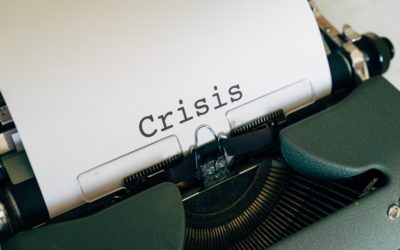 Al menos uno de cada seis jóvenes han perdido su trabajo durante la pandemia, según el último informe de la Organización Internacional del Trabajo (OIT). Aquellos que tienen entre 15 y 24 años han sido golpeados "de manera desproporcionada", con un daño más profundo incluso para las mujeres. Las...
read more
Thanks to you, Ganydar helps young people in Latin America
to learn a trade, become self-sufficient
and build their future.
Each contribution makes a difference.
IBAN
CH15 0663 3740 2230 4455 9
Sparkasse Bank
6431 Schwyz