the team

"Unity is strength... when there is teamwork and collaboration, wonderful things can be accomplished. "
- Mattie Stepanek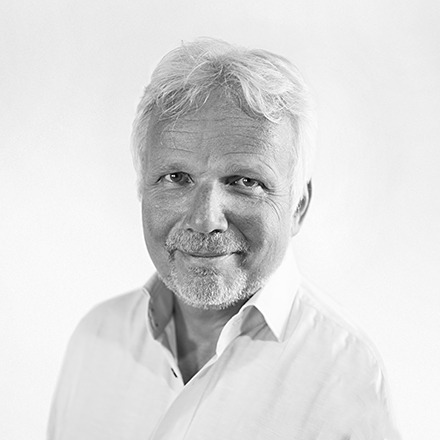 Lucien Vouillamoz
Co-founder and President
Lives in Switzerland. Inventor and serial entrepreneur.
"My meeting with the mothers of the'Guasmo' in Ecuador inspired the creation of GANYDAR.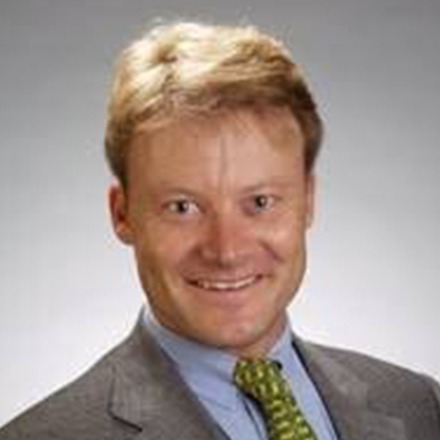 CHRISTOPH SCHAER
Co-founder and member of the Foundation Board
Lives in Argentina. Lawyer and entrepreneur.
"I am passionate about sustainable agriculture and run a merino sheep ranch in Patagonia.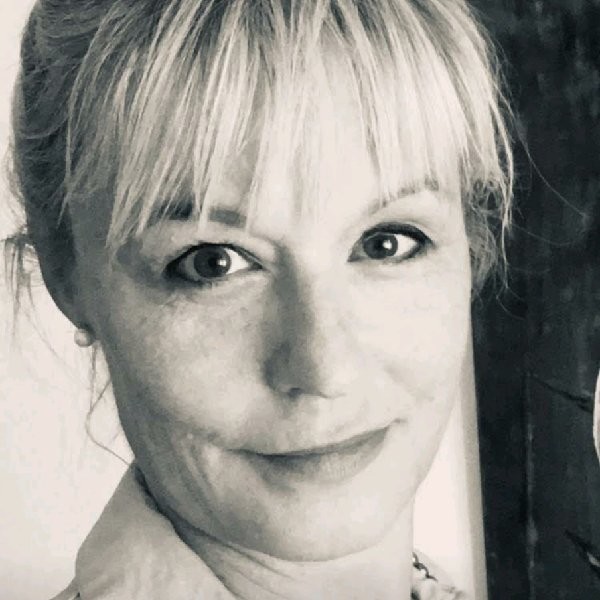 DR. EVELYNE NANTERMOD
Member of the Board of Trustees co-responsible for the programme
" Mujeres ".
Lives in Switzerland. Specialist in gynaecology and obstetrics.
"I am particularly attentive to the cause of women.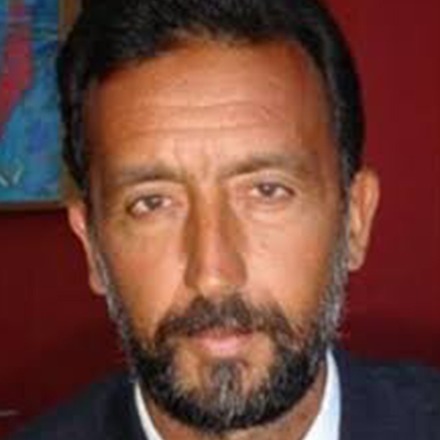 Daniel MONTERO
Director of the "JOVEN.LAT" program
Lives in Uruguay. Graduated in communication sciences. He is a journalist and
editor in chief in Montevideo.
"I want to contribute to the creation of new development models.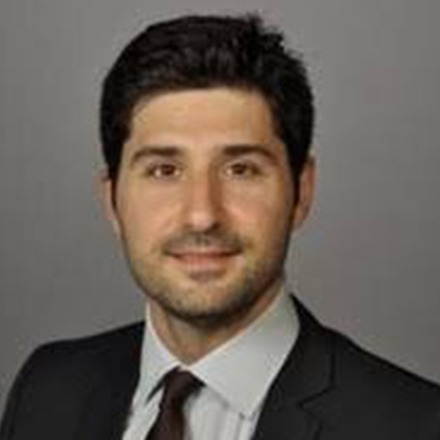 DANIEL RINCON HANNA
Executive Director
Lives in Switzerland. Systems Engineer.
He has worked in Spain, Colombia and Cuba.
"I am deeply motivated by the desire to empower a new generation of young Latin Americans. »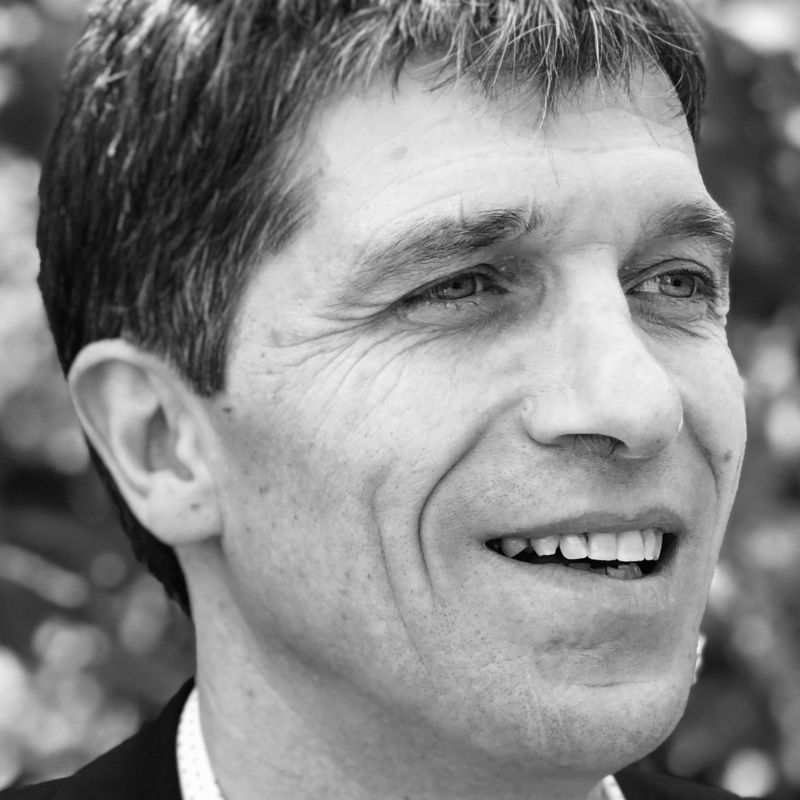 PASCAL PUFFAY
Director of Development
Lives in France. Graduate of ESCP Europe and Founder of several Start-Ups.
"I would like to combine my passions for business creation and cultural diversity with the implementation of relevant and effective cooperation projects".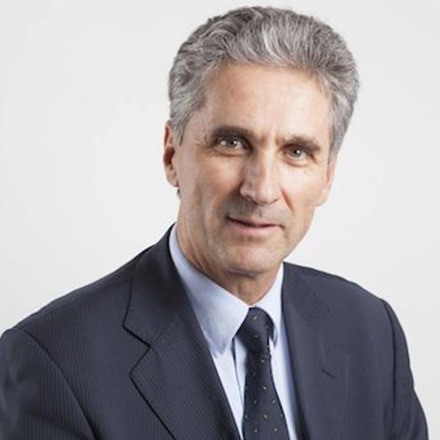 GREGOR SCHMID
Co-founder and member of the Foundation Board
Lives in Uruguay. Lawyer and succession
planning consultant.
"I am an active member of the Swiss-Uruguay Chamber of Commerce".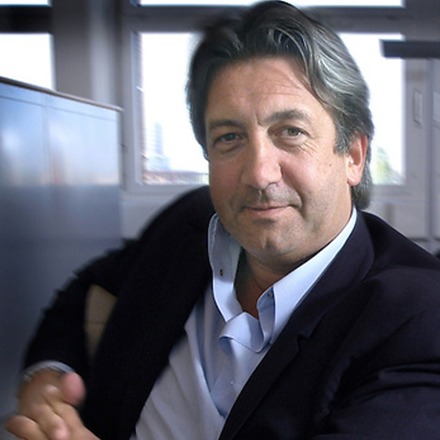 SAMUEL PAILLAT
Member of the foundation board
Lives in Switzerland. Entrepreneur and architect specialized in luxury. At the origin of the first collaboration project with the workshop schools.
"When we had to choose where to help, Cuba came out on top."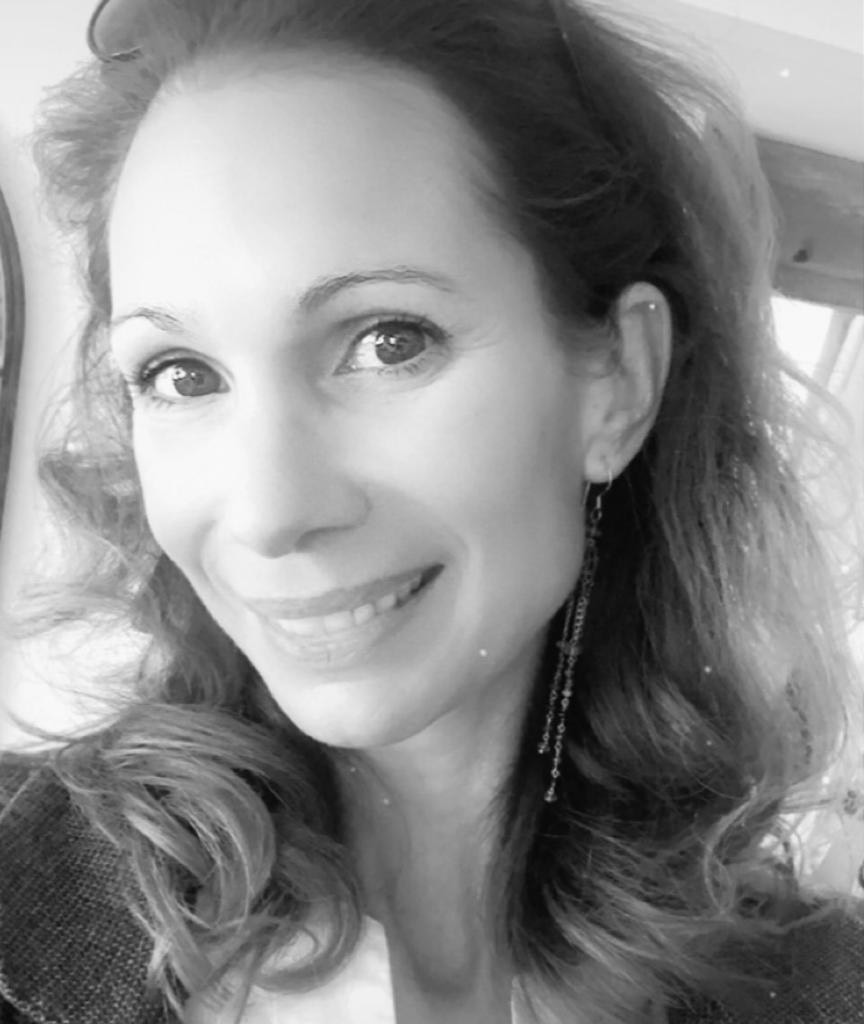 ABIGAIL VOUILLAMOZ
Co-responsible for the program
" Mujeres "
Lives in Switzerland, was born in Uruguay. Independent and professional in the clothing industry.
"The future of women in Latin America has become my number one priority. »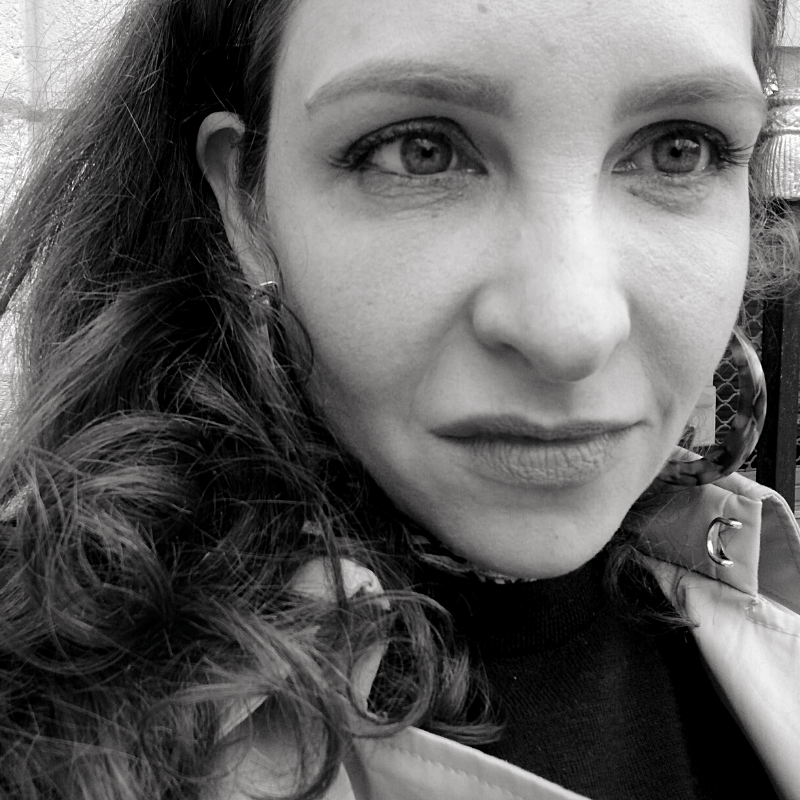 FLORENCE BARRETH
Co-head of the program
" Mujeres"
Lives in France. Stylist and product development manager in luxury ready-to-wear in Paris. "Preserving the know-how of local craftsmen and giving them access to concrete tools to promote it is essential. »
Thanks to you, Ganydar helps young people in Latin America
to learn a trade, become self-sufficient
and build their future.
Each contribution makes a difference.
IBAN
CH15 0663 3740 2230 4455 9
Sparkasse Bank
6431 Schwyz